Welcome to Billy Earnest's Music Link Page
I am a serious music lover. I've played drums off & on
throughout my life...nothing serious, just as a hobby.
Below are some links with some audio & video samples:
My Bandmix Profile
My YouTube Channel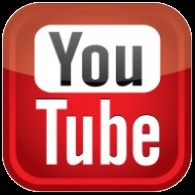 Photos with Musicians I've met over the years:



Rock Star Photo Album



Here's a running list of the concerts & bands I've seen:
Billy's Concert List
The domain 'bearnest.com' & this website is owned by William A. Earnest, 2006-Present.