Welcome to the Bearnest...the Website of
Billy Earnest
If you've come to this page seeking information on my Freelance CAD & Design Services,
please follow the link below. If you need more information than you find within, please email me directly
(email link below), & I'll be glad to provide more info. as it relates to your specific needs. My phone
number is on the next page. I do update my pages periodically; so please check them again in the future.
Freelance CAD & Design Services
(For the record: I am NOT an architect or engineer.)
My Music Pages are
Here
My Flickr Photo Albums

Connect here: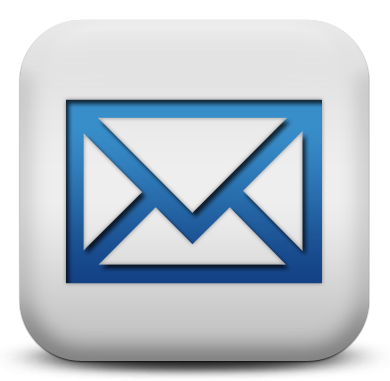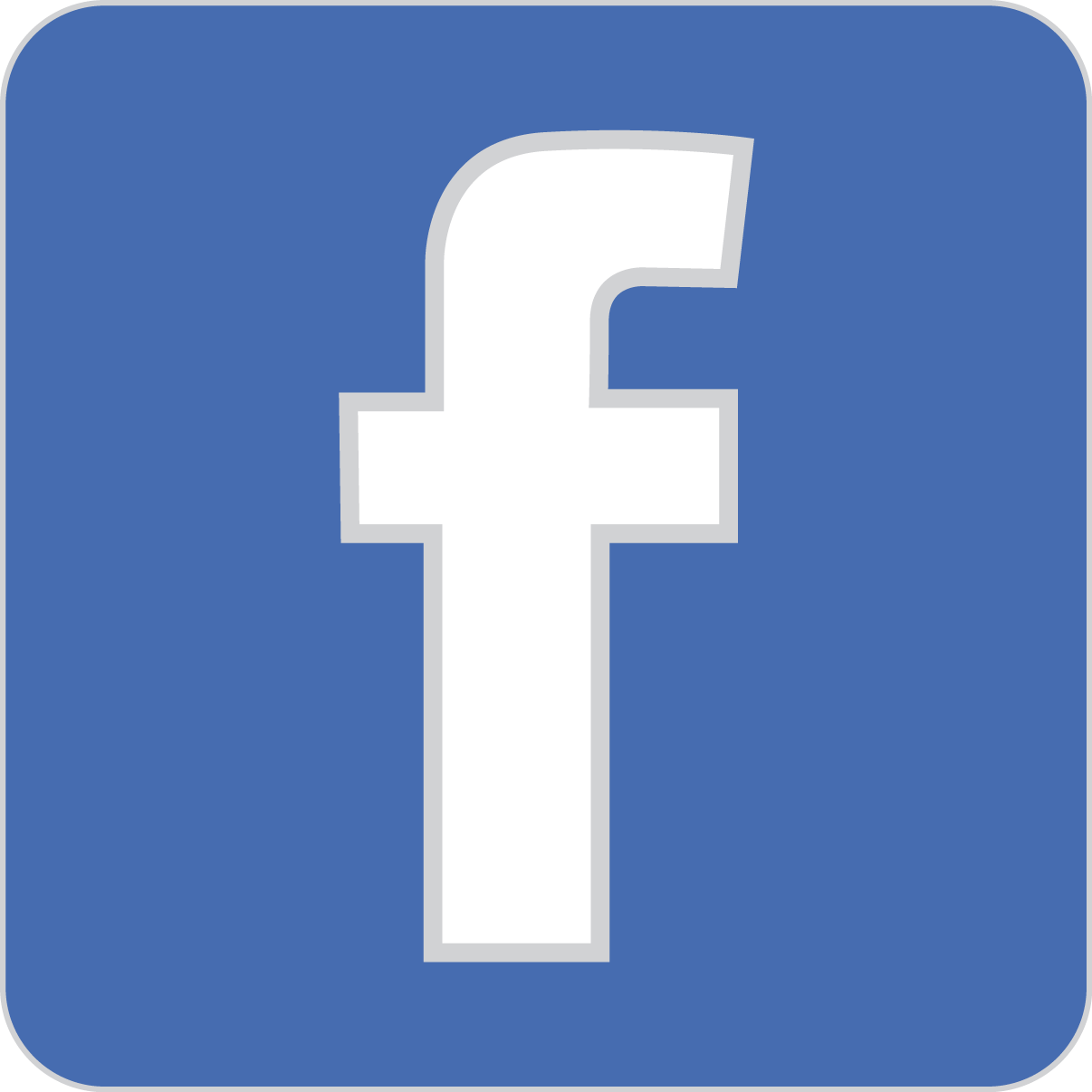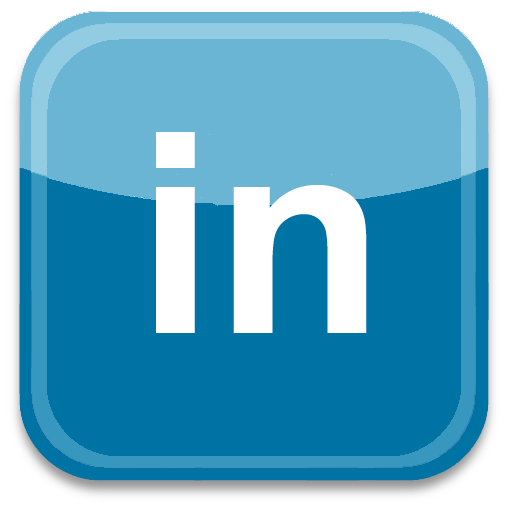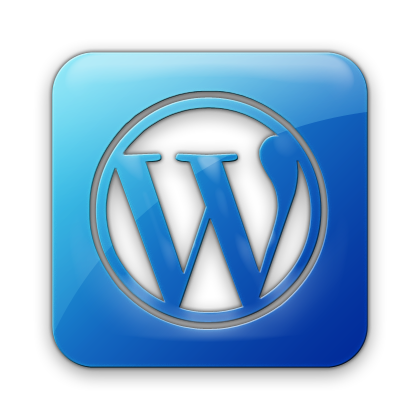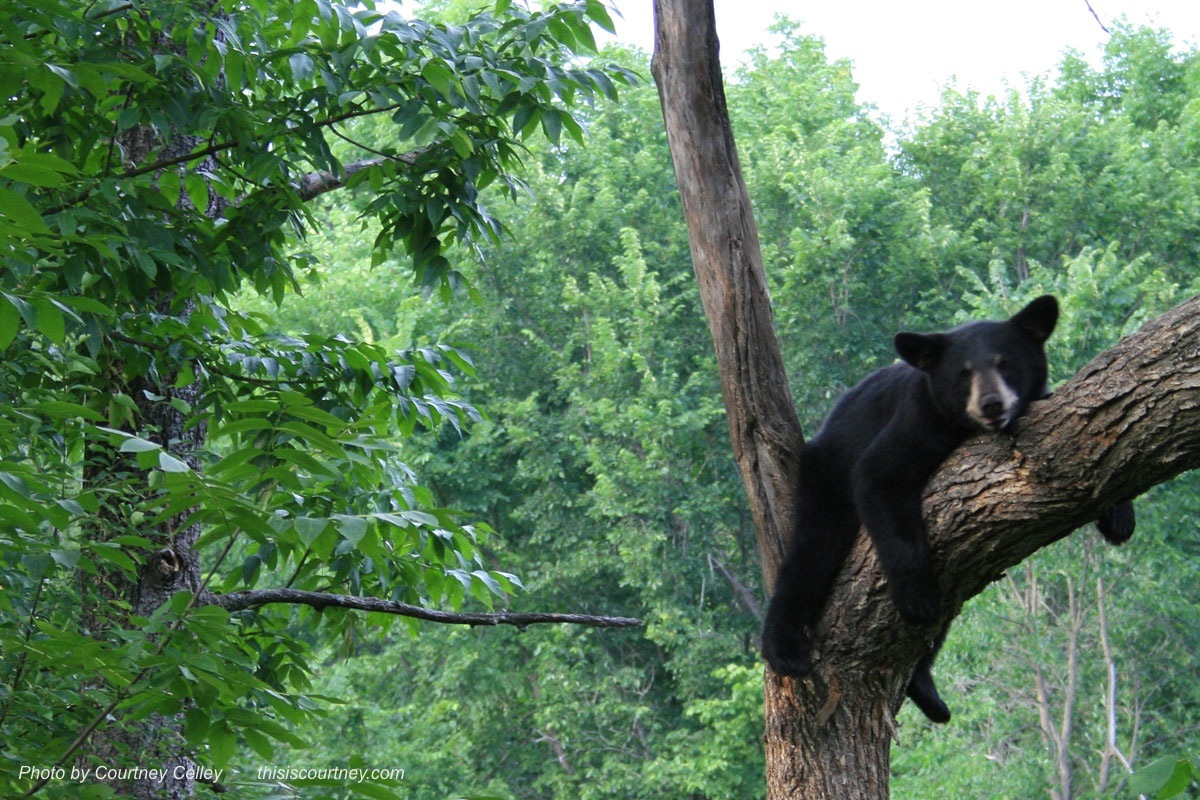 Photo by Courtney Celley (click
here
for her website)
Webmail
The domain 'bearnest.com' & this website is owned by William A. Earnest, 2006-Present.
Some content on pages is owned by other parties as noted.
billy@bearnest.com cel 828-216-5150